WHAT IS DISTRESSED SELLER PROGRAM?
Through a Distressed Seller Program, it can be a great way to get rid of a property that you don't want to deal with, or it can be a financial solution that our clients need to resolve their situation.
WHEN IS THE TIME FOR SELLING A PROPERTY?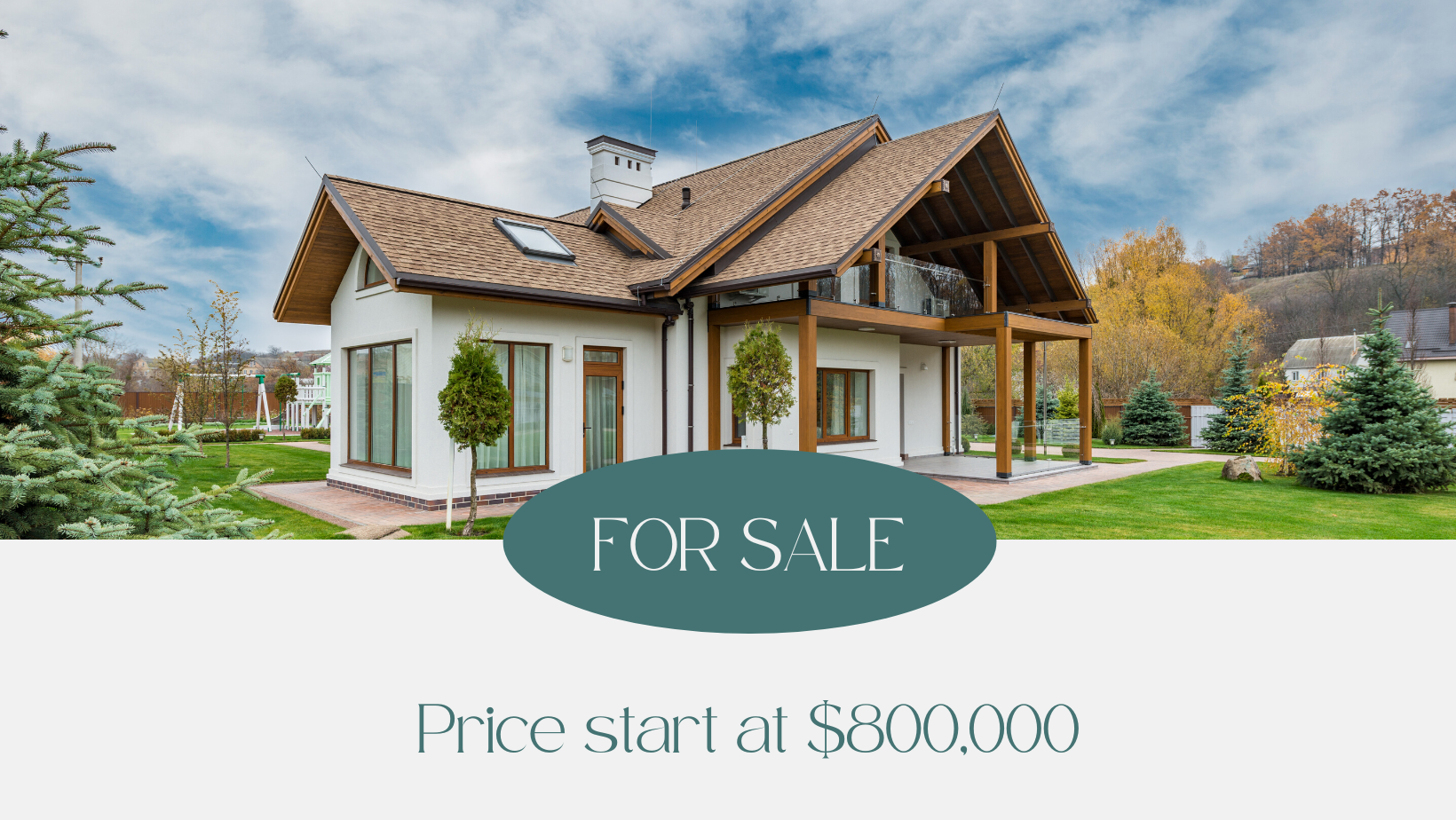 SELL YOUR HOUSE AFTER MOVING AND STOP MAKING DOUBLE PAYMENTS
If your property sits vacant and you are looking to sell, time is of the essence. At we come to agreements quickly and close even faster. In many cases we can pay cash for the property and close without any restrictions or approval processes from lenders or banks, so you can go on with your life.
BEHIND IN PAYMENTS OR IN FORECLOSURE
Any property that is behind in payments or already in foreclosure is on a slope of falling into the massive inventory of bank owned foreclosures. The truth is, the longer you wait to act, the more pressure builds up on your negotiating power, and if you don't do anything, you will eventually run out of options and lose the house to the bank.
SELL EVEN IF YOU'VE LISTED BEFORE
Properly marketing your home for sale today is not as simple as it was a few years ago. Today, with the explosion of the internet, listing a house in the MLS and putting a sign in the yard simply isn't enough.
Our program allows us to buy your property directly. When we agree to meet with you, we are not looking to "sell" the home for you. If your home meets our buying criteria you will have a signed contract within 48 hours, and we will close very quickly or give you the time you need to move.
YOU'RE MAKING DOUBLE PAYMENTS
The problem with double payments is that you're doing the right thing, but what suffers in the wake of double payments is your current home and your family.
If you're in that situation, contact us today! We can make a cash offer and close quickly so you can use your "double payment" money in more beneficial ways next month.
INHERITED A HOME YOU DO'NT WANT
You may be an "accidental property owner" who never planned on owning the real estate that is now a burden on you.
RENTAL PROPERTY BECOME A NIGHTMARE
You are a victim of "professional squatters" who tricked you into letting them into the property and just aren't paying.
If you've decided that enough is enough and now you are looking to sell the property, don't worry about the tenants. In most cases, we can buy your property with the tenants still in the house, and deal with any problems after the closing.
About Us
We are a Detroit-based Real Estate Investment Company that services local, national, and international investors. We offer turnkey solutions: Acquisition/Disposition, Rehab/Maintenance, and Property Management, all under one roof. Our team can handle every aspect of the transaction for our clients. We provide the top-level services and transparency that investors need to feel safe and secure in their investments far from home.
Contact Us
Cash Flow Detroit
18701 Grand River # 236
Detroit, MI 48223
855-622-7664